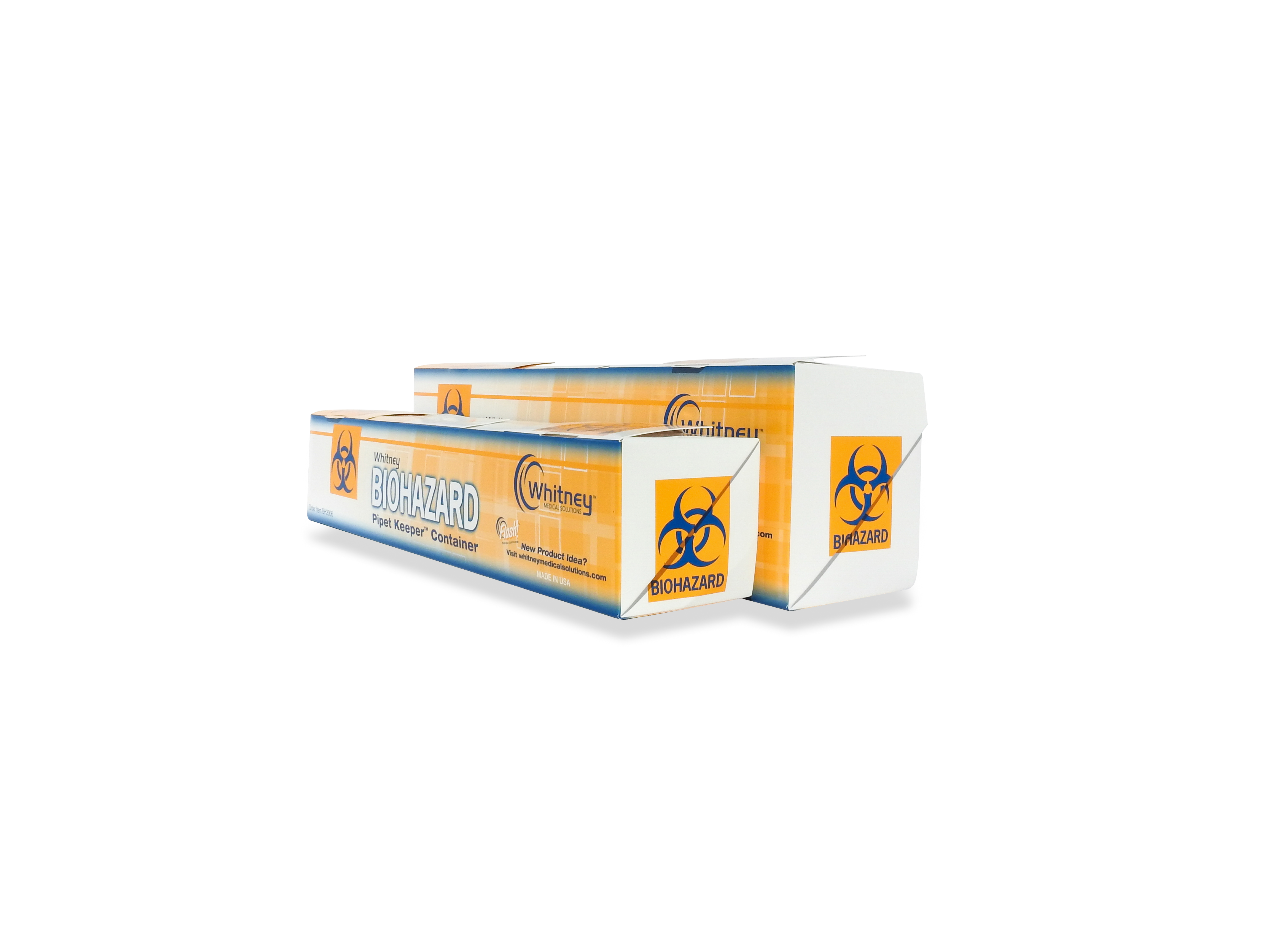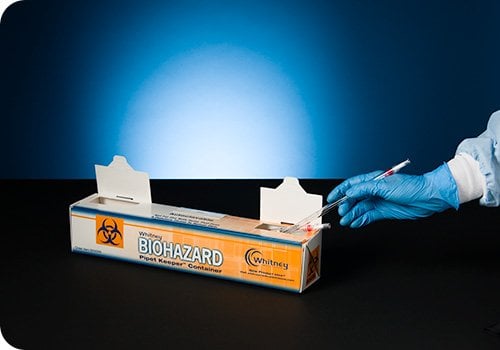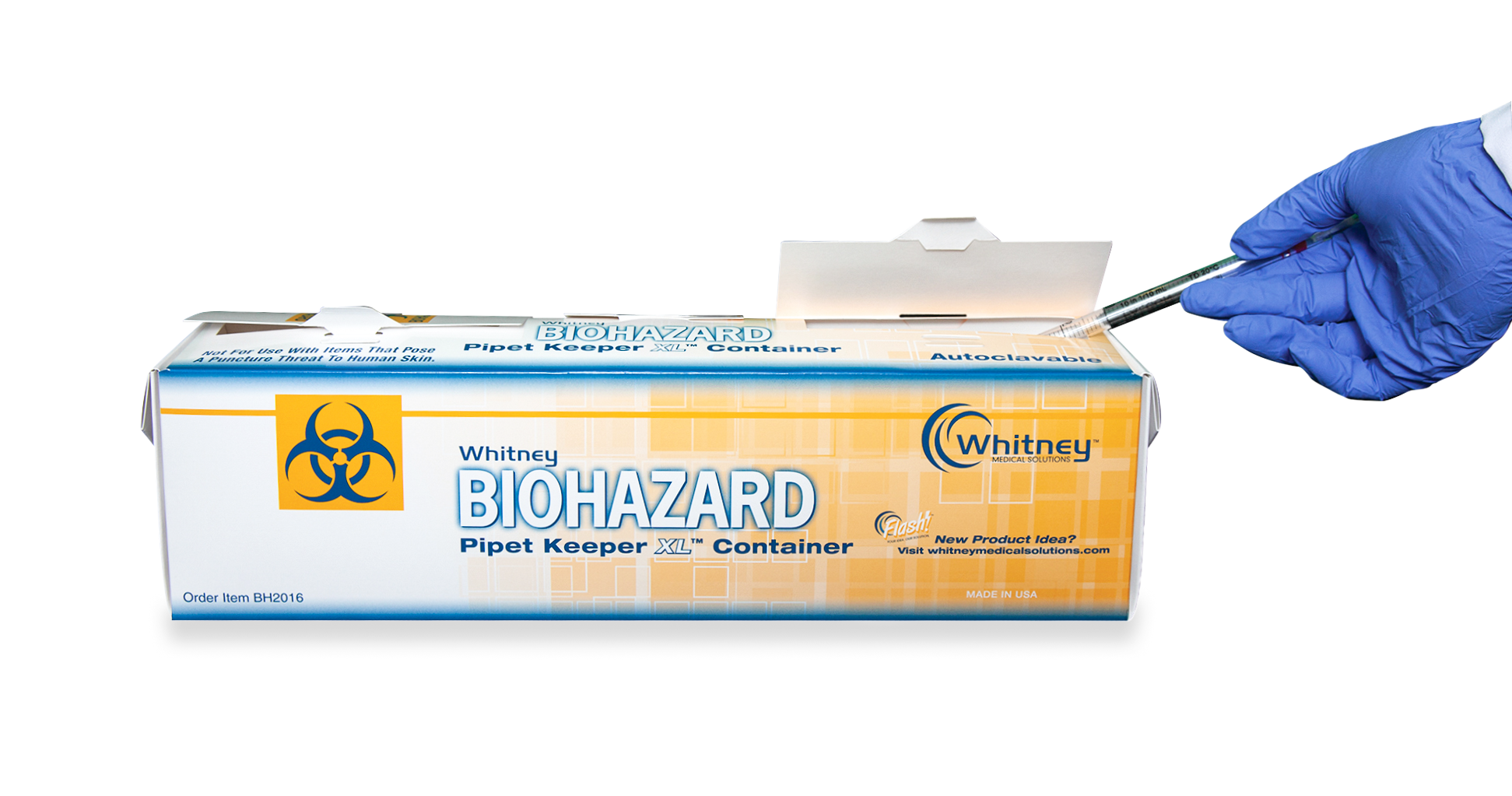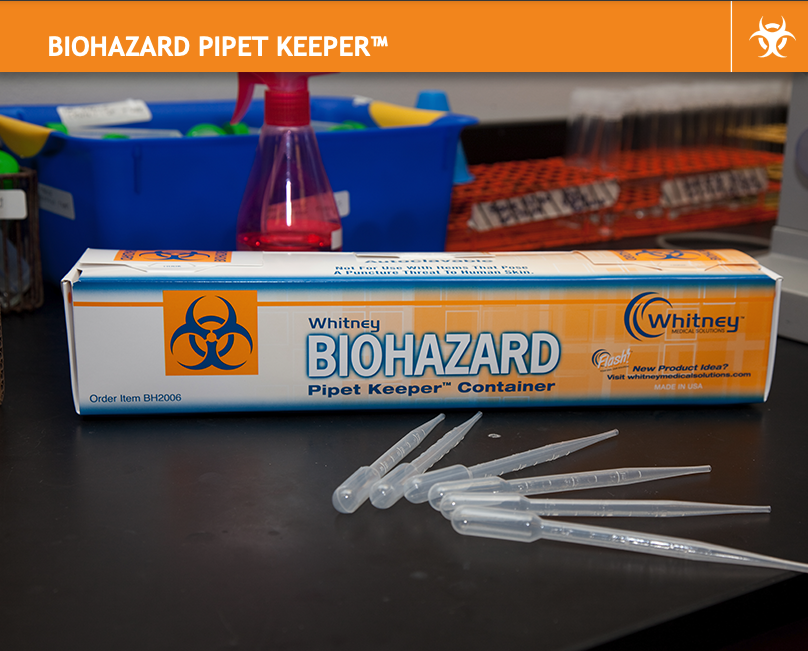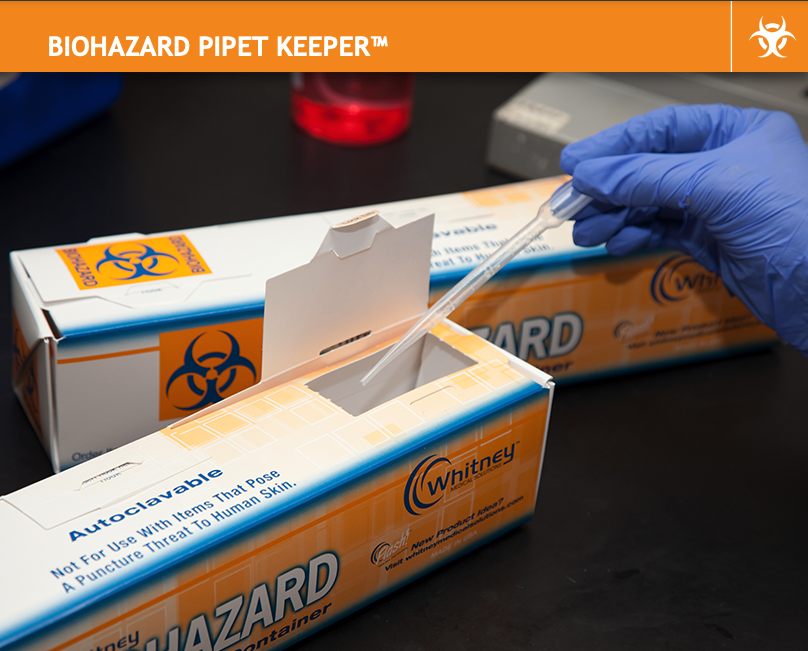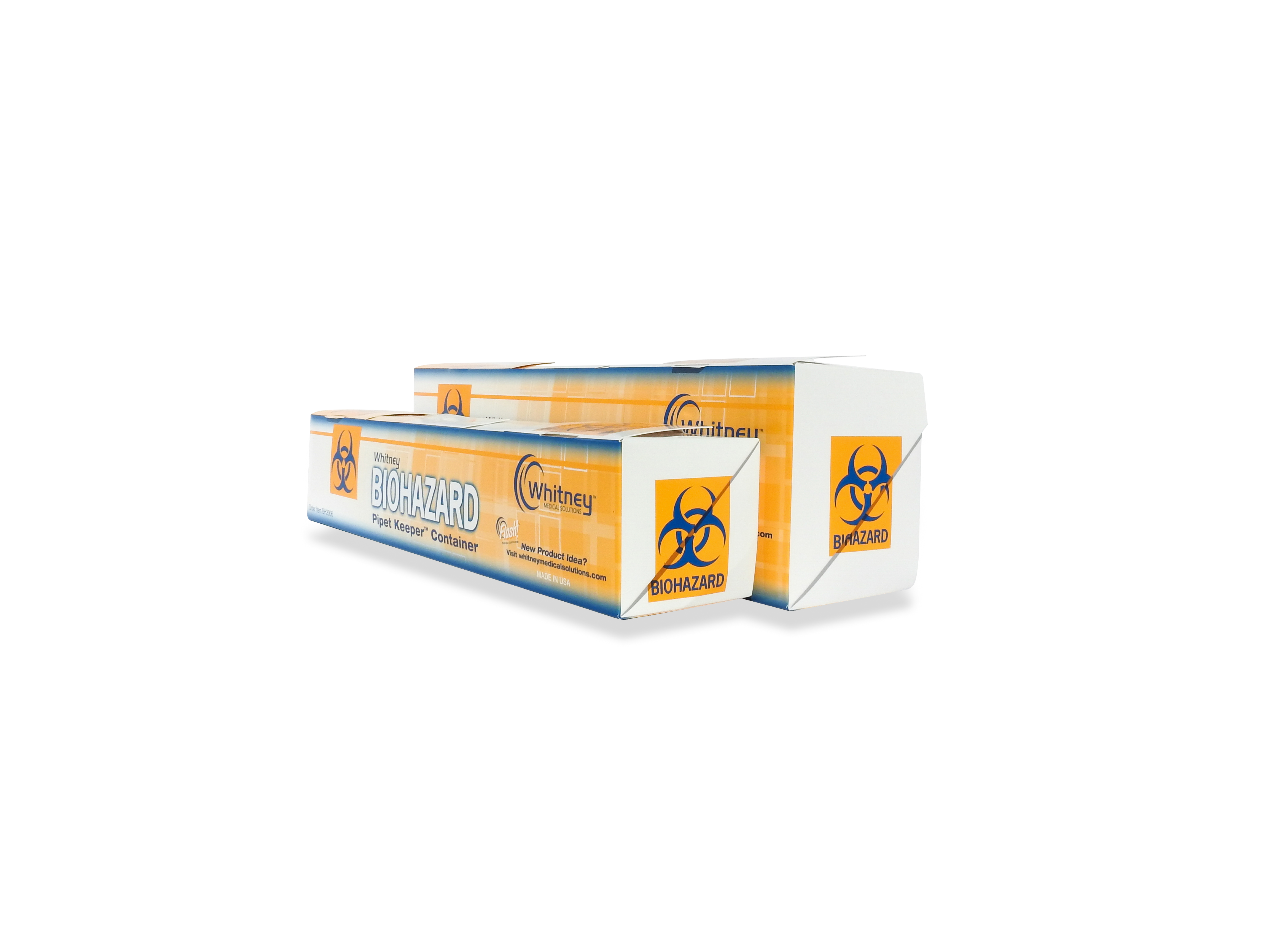 Pipet Keepers are available in two sizes, regular (15") and XL (16").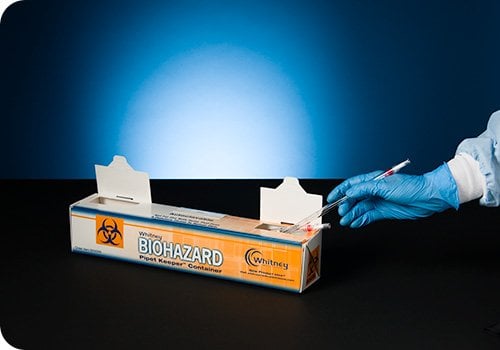 Regular Pipet Keepers are an economical way to hold items up to 15" in length.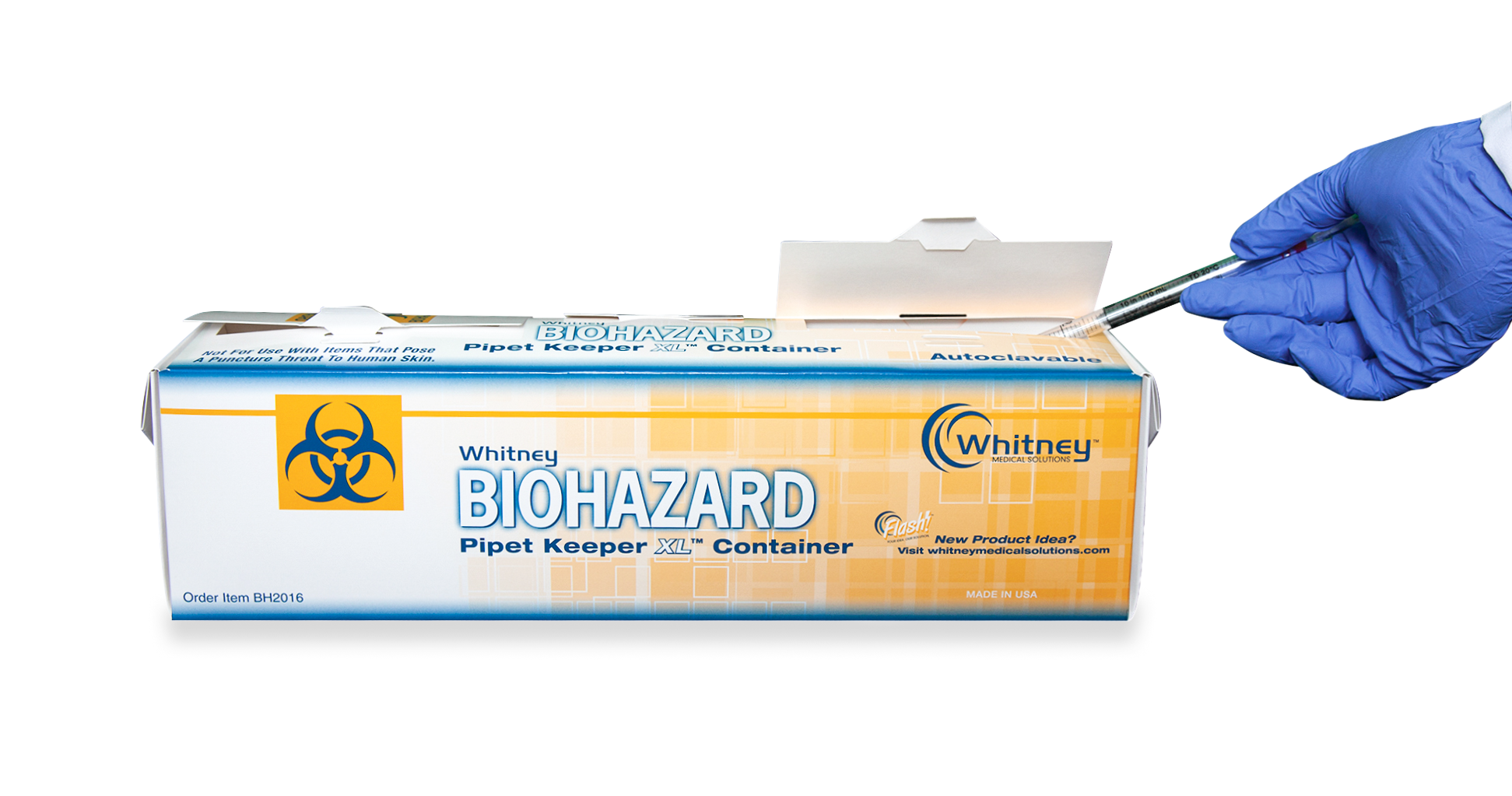 Pipet Keeper XL can hold 75% more than regular Pipet Keepers and items up to 16" in length.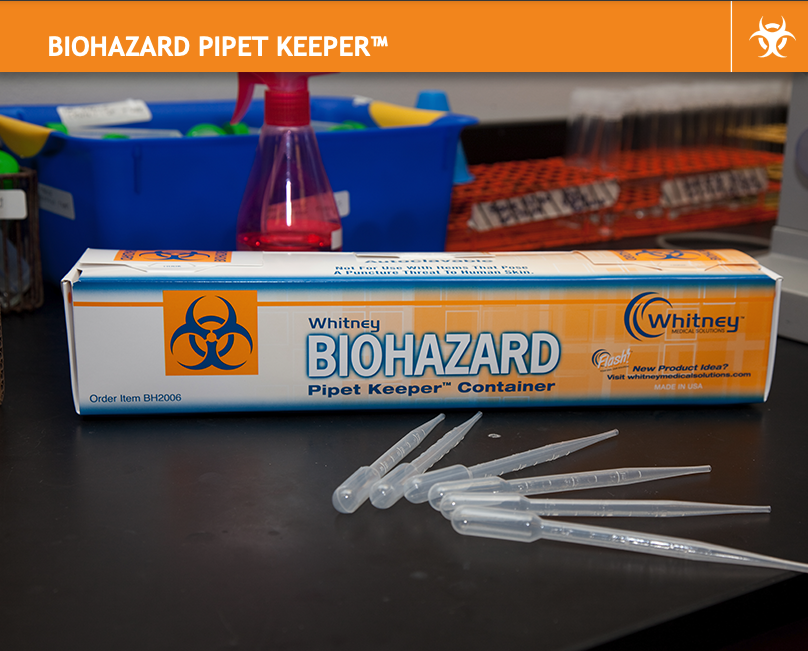 Priced lower than sharps containers, the Pipet Keepers are readily disposable making it easier to maintain high lab standards.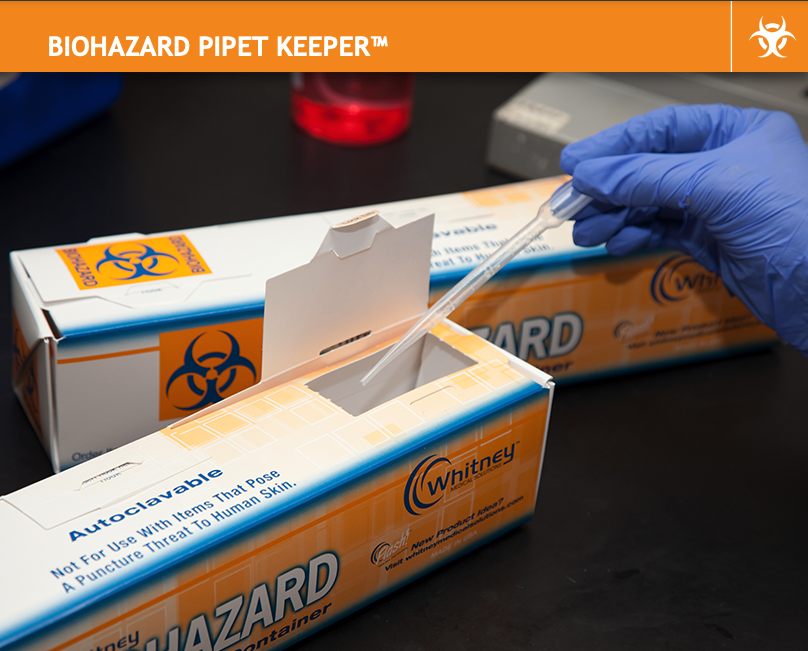 Made from renewable paperboard, Pipet Keepers have a plastic lining to hold a moderate amount of liquid.